Frequently Asked Questions
How long will my job take?
Generally speaking, a patch would take 3 visits or 3 days, a room would take 5 visits or 5 days, and an entire home would take between 2 and 3 weeks depending on the complexity of the job. We can usually only make 1 visit per day due to the mud drying time.
Why should I use Best Boarding?
Your job will be done on time and on budget. We clean and vacuum your job site whether it is a $50 patch or $50,000 job. We have operated on the North Shore for over 15 years.
What can I expect to happen when the job begins?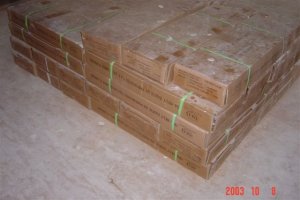 We will deliver material the day before your job is scheduled to commence. Our boarders will arrive at a previously specified time to begin hanging board. When the boarding is complete, the tapers will arrive to tape, fill 3 coats of mud and sand off the job. Your job is now ready to be painted.
What services does Best Boarding offer?
Water Damage Repair
Patch Repair
Spraytex Textured Ceiling
Renovations
New Construction
Contact us to quote on your next project.