About Us
Best Boarding & Taping Co. Ltd. has been operating in the Lower Mainland for over 15 years. Our main office is located in North Vancouver.
Our jobs consist of both large and small endeavors for contractors and homeowners alike.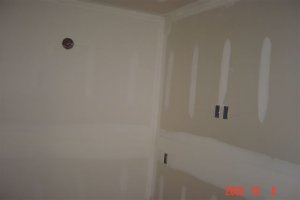 What sets us apart from the competition? We bring forward a positive attitude combined with efficiency and reliability to insure a quality job done on time. Our attention to detail is evident throughout the job and on the impeccable cleanup. Dust is kept to a minimum without compromising a smooth and level finish on the walls. Above all else, we believe in exceptional customer service.
Best Boarding & Taping Co. Ltd. offers you a premium drywall job while adhering to your budget constraints.
Contact us to quote on your next project.